Iconic tonic-brewer Fever-Tree is prominent this summer at all national Gin Festivals with the ingenious Fever-Tree Gin School. A well-known phenomenon in the UK is moving over to the Netherlands and literally taking the (future) Gin & Tonic enthusiast into the classroom.
There is no arguing about taste. Discovering everyone's perfect Gin & Tonic serve is the goal of this booze lecture. Cocktail virtuoso Lennart Deddens immerses you in the history, the production / distillation process of gin and tonic and turns you into a true mixologist in 45 minutes. Which gin fits your favorite tonic? Especially for the inquisitive, Fever-Tree developed the Gin & Tonic flavor wheel so that you can always make your perfect serve tailored to your personal taste preference: floral, robust or spicy. And what are the rules of thumb for a top G&T? These issues will be answered during the Gin School, among other things. So prepare your taste buds for a very tasteful, theoretical and practical master class.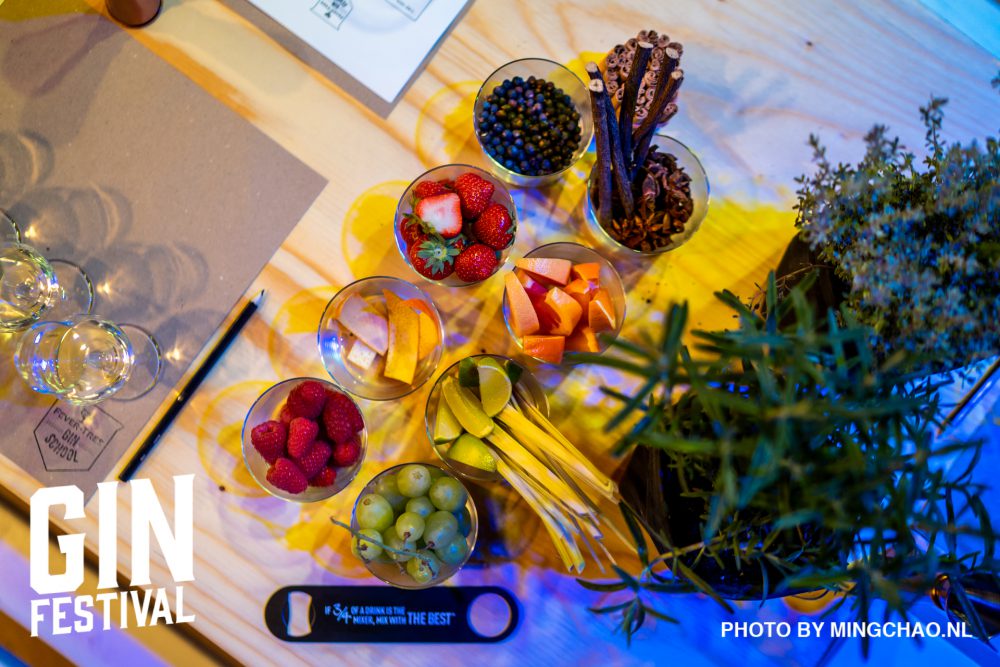 All graduates of the Fever-Tree Gin School go home with a master's package – after all, you are an accomplished mixologist and ready to spread the fever.
Choose the edition in your area (or visit them all) and mix your basic skills to professional skills.
The Fever-Tree Gin School agenda:
Book your lecture during Gin Festival here. Tickets cost € 10!

Leiden – 23 en 24 maart
Den Haag – 13 april
Amsterdam – 18 mei
Utrecht – 7 en 8 juni
Rotterdam – 22 juni
Eindhoven – 29 juni