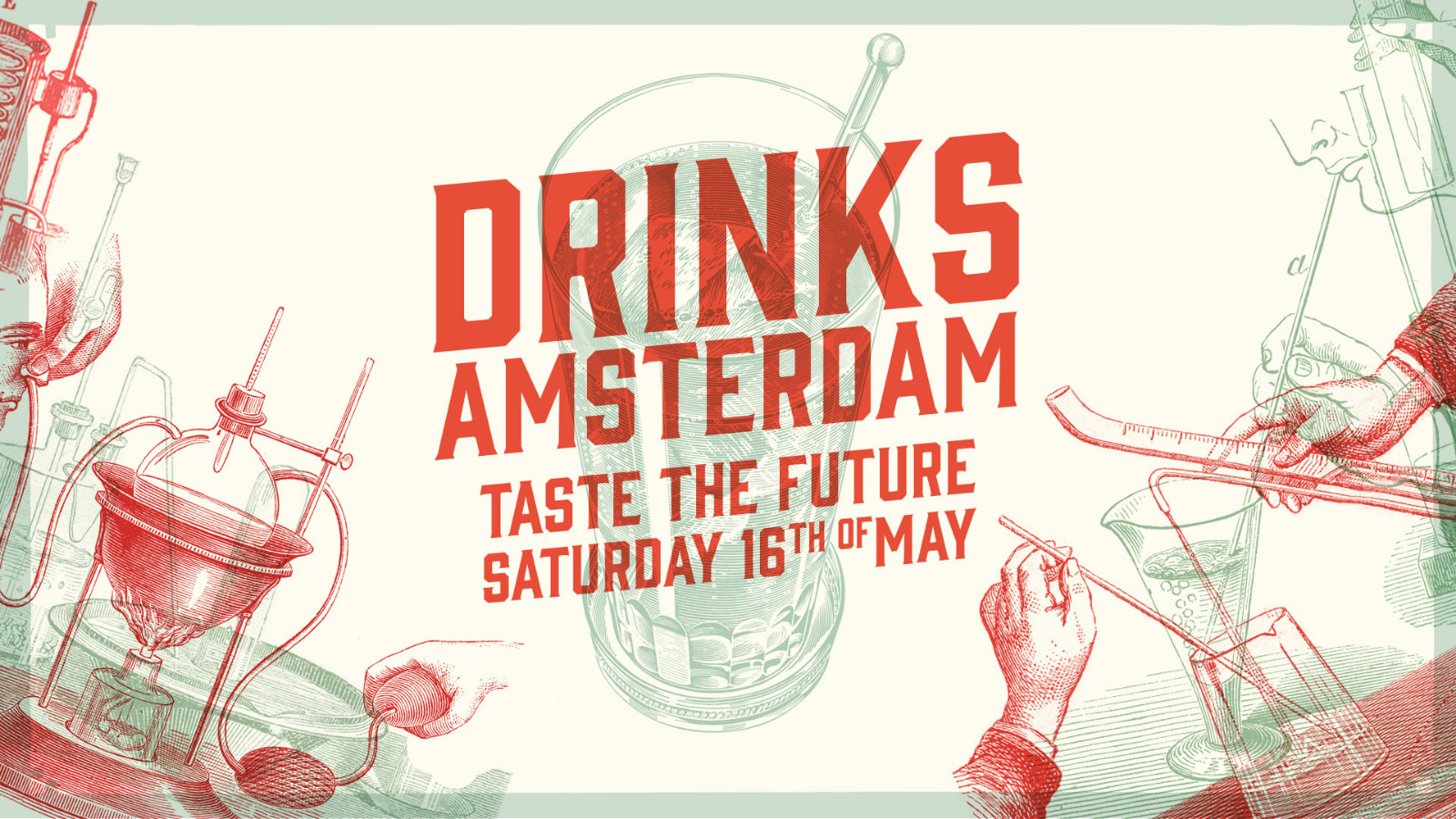 .
Gin Festivals Netherlands
This last decade was dominated by gin. And the next 10 years? You can discover that at Drinks Amsterdam! In addition to gin, you can discover countless fine drinks at this event that might be your new favorite. There is still a lot of room for gin, but we also give the stage to its Dutch counterpart, genever. In addition, the enormous diversity of mixers is well covered and you can marvel at the most extensive range of rums. Because we may suspect that it can become very large.
Of course you can not only taste at the stands, there are also various tastings, seminars and master classes. Here, the stories behind the different bottles come to life and what you taste becomes a clear story for you. The so successful Gin School from Fever-Tree can also be booked again, but now as a 'Mixing School'. The Dark & ​​Stormy and Moscow Mule will be well-known names after this 45-minute workshop.
Furthermore, just like last year, there is again good food, space to chill and of course to dance. But above all you can discover the newest drinks here, learn from the craftsmen and bartenders who will be present in numerous here.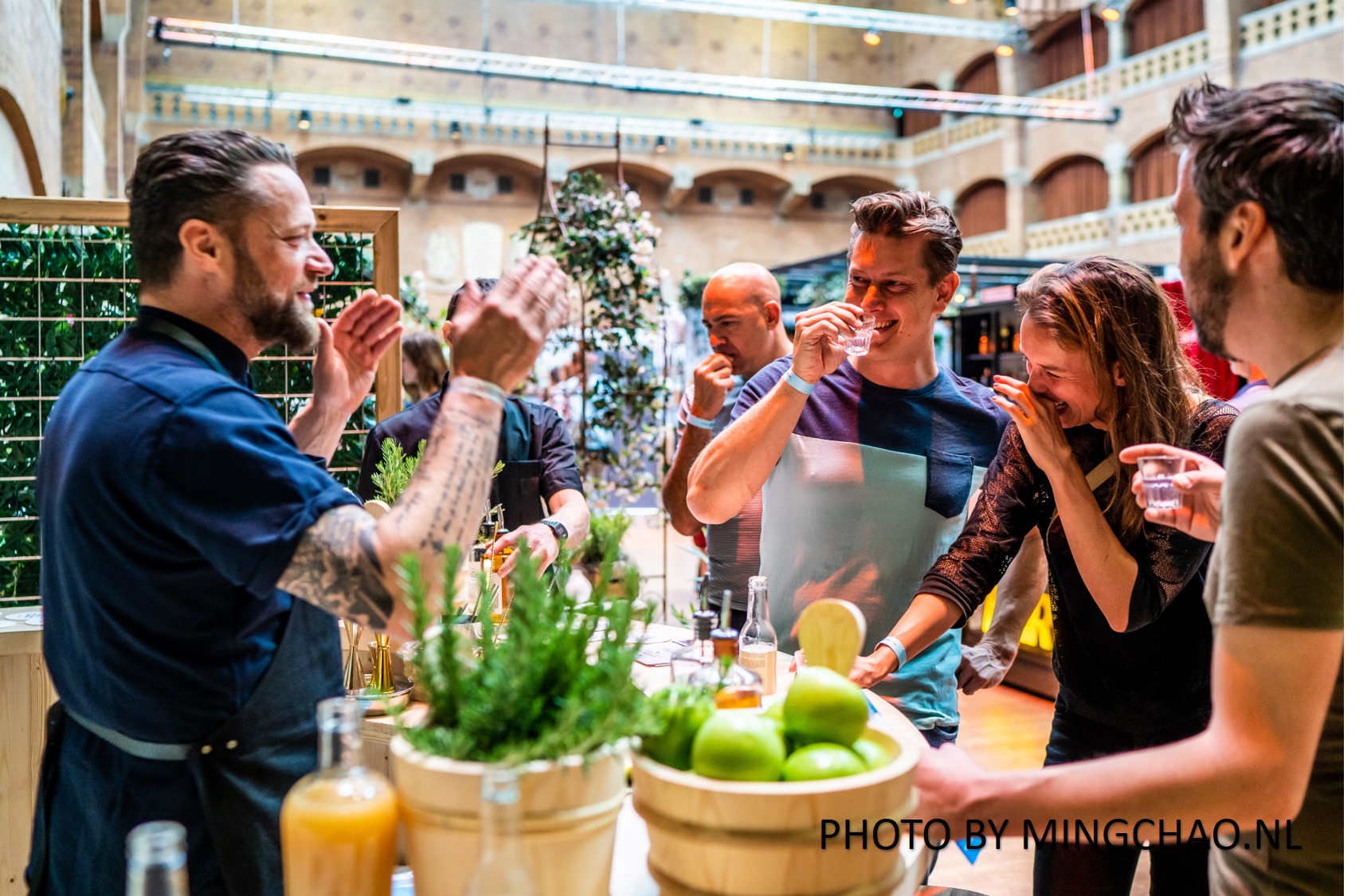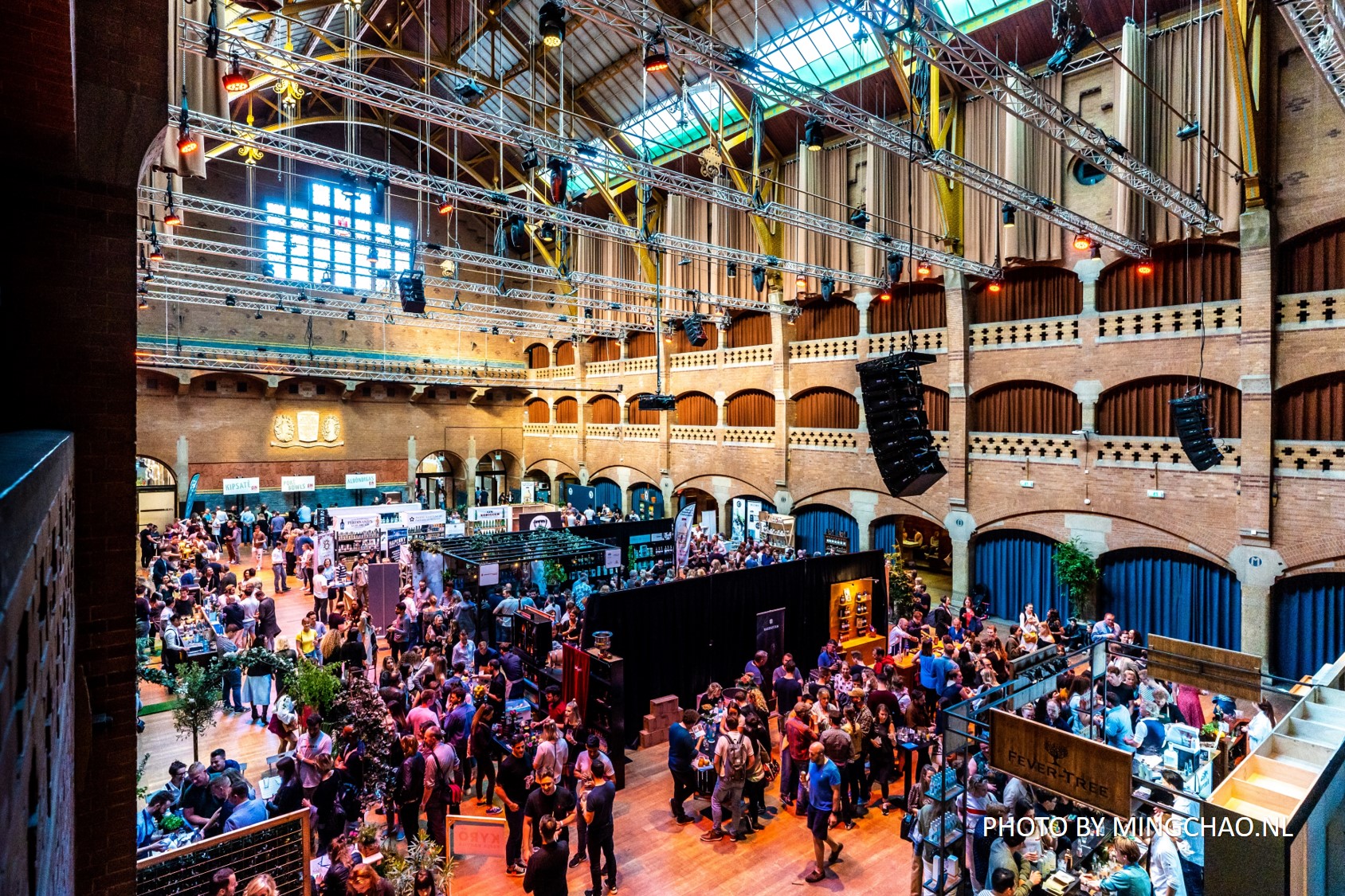 .
Location
The platform Gin Festival has sadly come to an end. We know you have enjoyed the various festivals, but we believe that with Drinks Amsterdam we offer an all-encompassing new concept where you will always be able to discover new drinks and learn new ideas on how to mix drinks.
We therefore are proud to call Beurs van Berlage our home again in 2020, one of the most prestigious venues in the city. The stature of this so centrally located building is unsurpassed and is the perfect place to offer you the hundreds of brands from all around the globe.