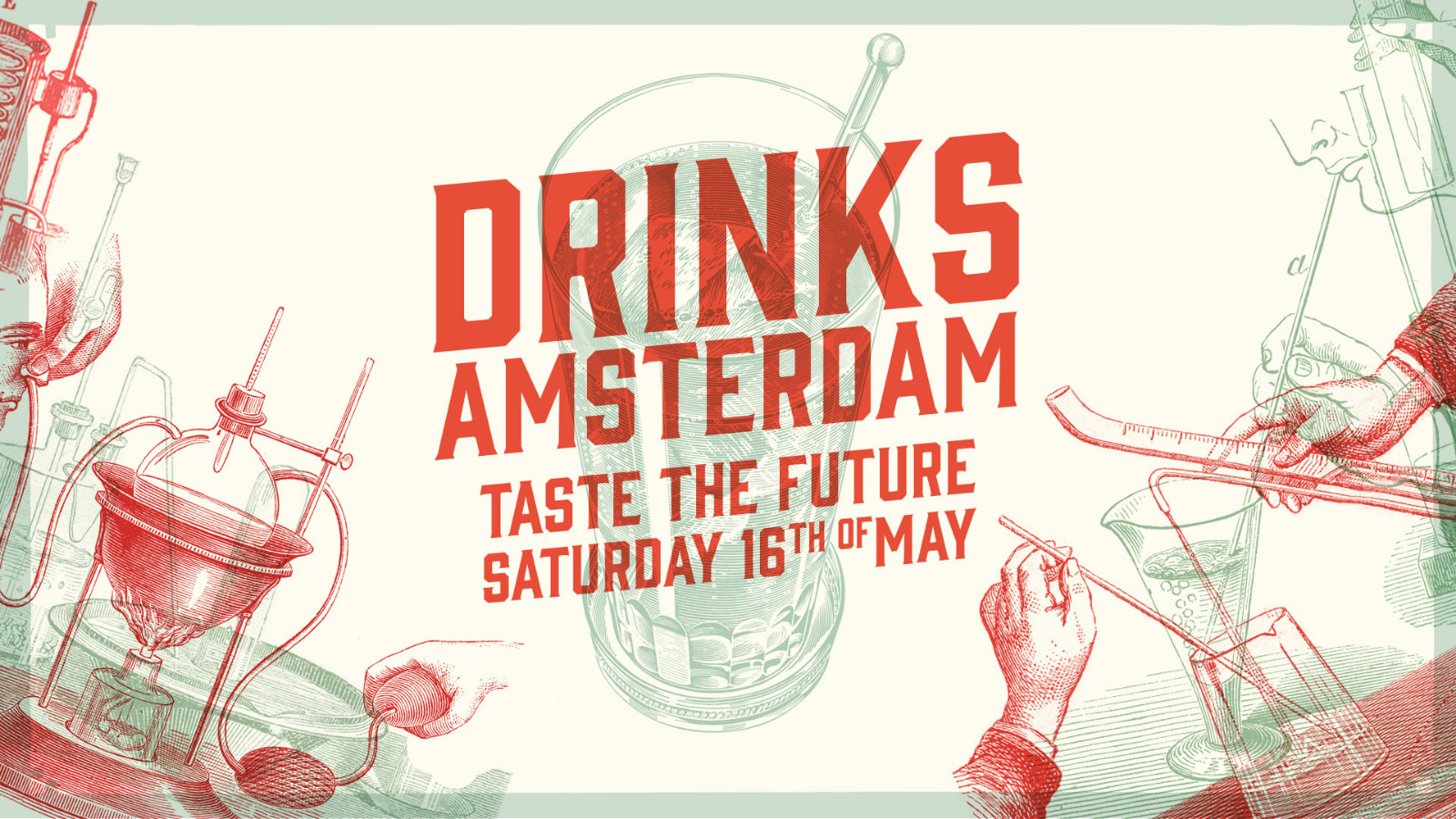 .
Intro
The Gin Festival will be rebranded into Drinks Amsterdam and will be held in the Beurs van Berlage with hundreds of beautiful brands. This year, the set-up is again a bit larger than last year with more brands to taste and more places to learn! There are continuous masterclasses, seminars and tastings that you can attend for a small fee. The tasting of the drinks is again included in the price, only if you want to get a full-size mix you pay a small amount.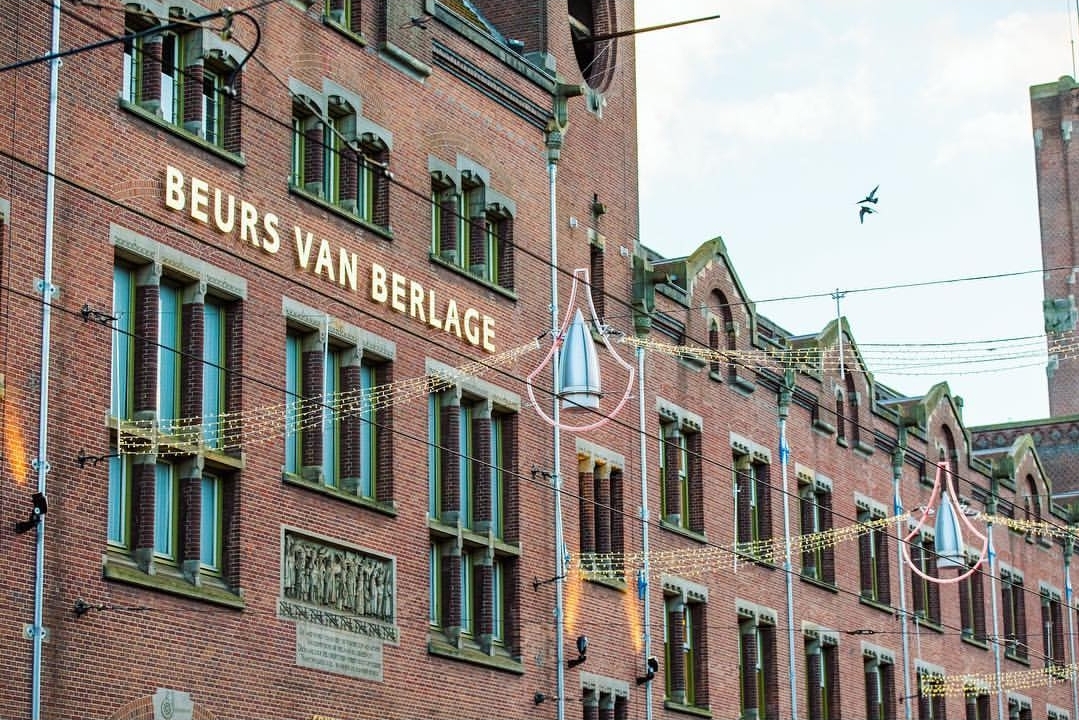 .
Location
Once again, the Beurs van Berlage in the heart of Amsterdam will be the scene of the largest collection of drinks in the Netherlands. And they can all be tasted by you, pure and in the mix. The different spaces are perfect for setting up dozens of stands in a wide space, so that there is enough room to move around comfortably. There are 3 different areas where you can taste or mix under supervision. It is also possible to eat, peel and dance. In short: a great evening out in the center of Amsterdam.
.
Genever
We have been seeing for some time that genever is getting back on track. For a long time, this great traditional Dutch drink was gathered in dust, but it can count on an increasing appreciation from a whole new group of drinkers. In the context of World Genever Day (May 9th, 2019) a large number of brands will be present. There will be a special Jenever Experience where you can get to know all facets of the "Kopstoot". This will play an important role in the experience, the classic combination between a beer and a genever is actually the Dutch version of the gin and tonic. Only slightly stronger.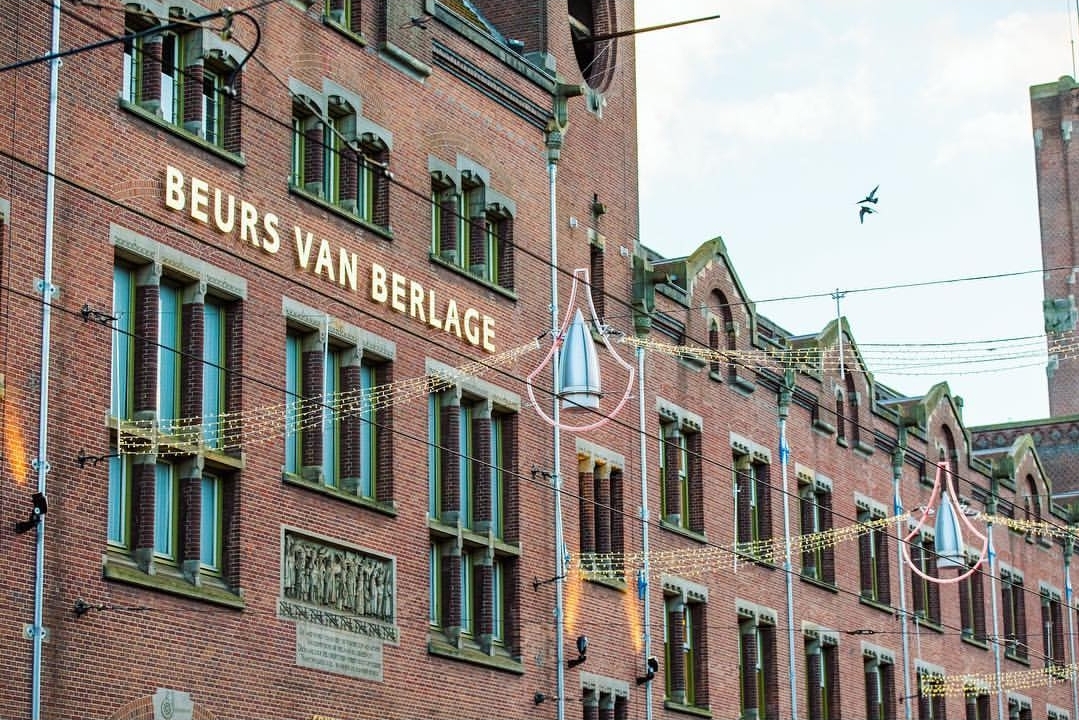 .
Food
This year's food will be provided by the Beurs van Berlage's F&B team. Because the festival is indoors, we can unfortunately not bake and roast live there, but they will provide delicious festival food!
.
Program
Fever-Tree's Mixing School
15:15 Session 1
16:30 Session 2
17:45 Session 3
19:30 Session 4
20:45 Session 5
Tasting Area 1
15:30 – Dutch Gins
16:15 – New Generation Genevers
17:00 – Vermouth
17:45 – Vodka
19:00 – Aged Genevers
19:45 – Gins from far, far away
20:30 – Tequila
21:15 – Mezcal
Tasting Area 2
15:15 – White Rums
16:00 – American whiskey
16:45 – Rums aged 12 years and up
17:30 – Cognac
18:45 – Cachaça
19:30 – English, Spanish and French style rums compared
20:15 – English, Spanish and French style rums compared
21:00 – Small batch & single barrel rums